Fall 2023 Courses
The Children's Literature Program offers an array of classic and contemporary topics in children's literature and young-adult studies.


ENGL 306A/W: Children's Literature and Advanced Composition with Lecturer Tishna Asim
Investigate various themes in children's literature, spanning multiple time periods, cultures, and schools of thought. Experience many formats of literature—poetry, novel, short story, film, television show/episode, picture book—and visit many genres (fairy tale, quest/adventure narrative, problem novel, etc.) to pinpoint the purposes and pleasures within children's literature.
What We're Reading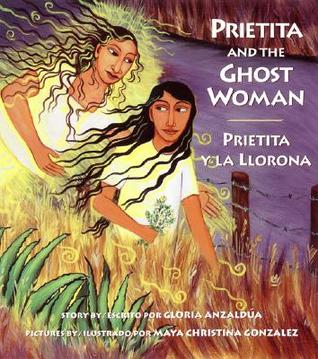 Prietita and the Ghost Woman
1995
By Gloria Anzaldúa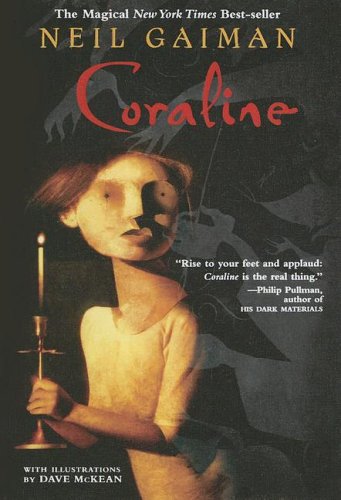 Coraline
2002
By Neil Gaiman
A Tale Dark and Grimm
2010
By Adam Gidwitz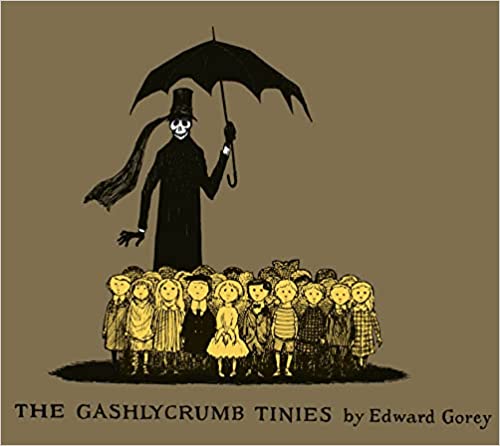 The Gashlycrumb Tinies
1963
By Edward Gorey

ENGL 306A/W: Children's Literature and Advanced Composition with Lecturer Sequoia Stone
Read children's literature that explores the highs and lows of coming-of-age as the protagonists of our texts work to understand and develop their identities apart from, yet still part of, their families, their friends, and their histories. Explore the role of creative expression (and art in general) in both individual identity and the world at large.
What We're Reading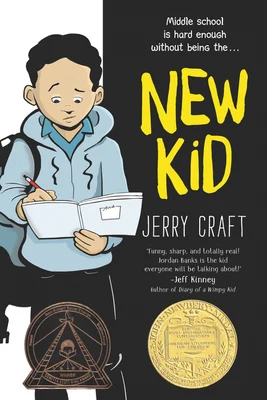 New Kid
2019
By Jerry Craft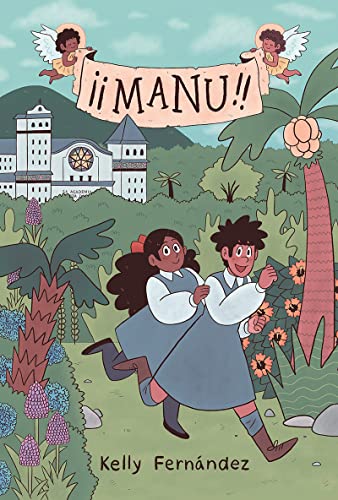 A Place at the Table
2022
By Saadia Faruqi & Laura Shovan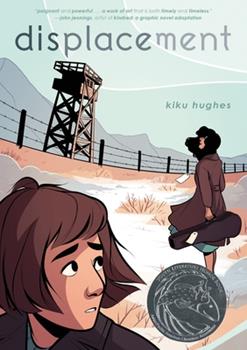 Displacement
2020
By Kiku Hughes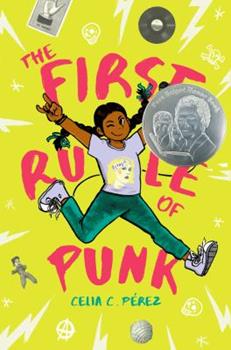 The First Rule of Punk
2017
By Celia C. Pérez

ENGL 501: Literature for Children with Professor Joseph Thomas
Investigate the historical moment in which the texts on this syllabus were produced as well as the implicit and explicit ideology within them. Discuss how the reception to these texts may have changed over time.
What We're Reading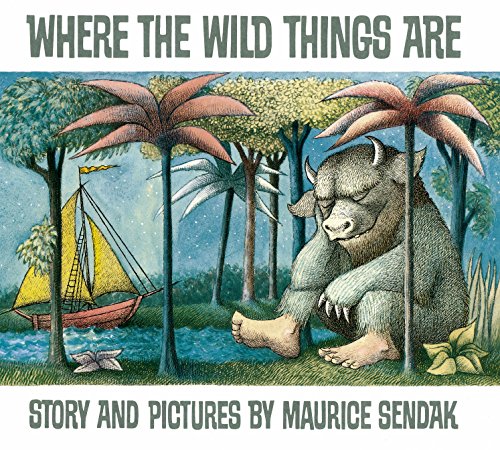 Where The Wild Things Are
1963
By Maurice Sendak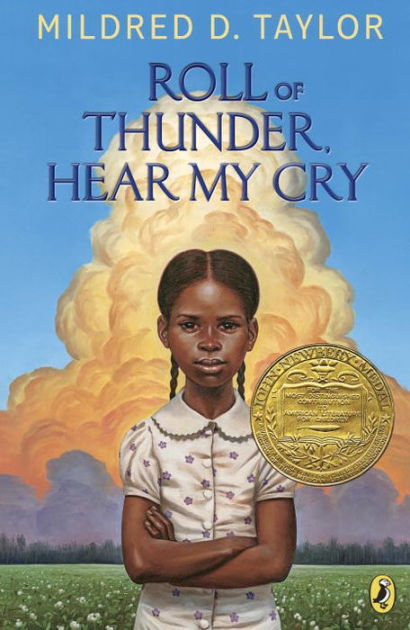 Roll Of Thunder Hear My Cry
1976
By Mildred D. Taylor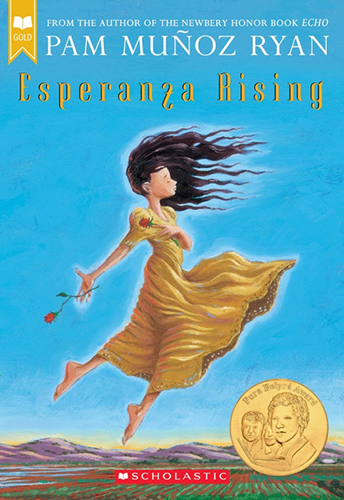 Esperanza Rising
2000
By Pam Muñoz Ryan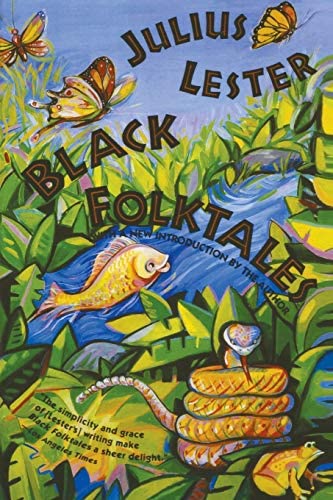 Black Folktales
1969
By Julius Lester

ENGL 502: Adolescence in Literature with Professor Lashon Daley
Read middle-grade and YA novels, alongside the groundbreaking work of prominent girlhood studies scholars, in order to investigate girlhood as both a political category and a social identity.
What We're Reading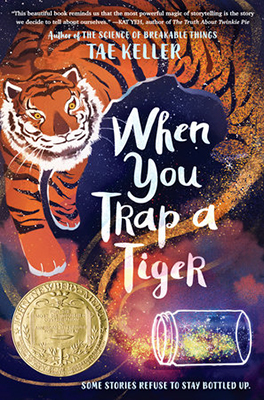 When You Trap a Tiger
2020
By Tae Keller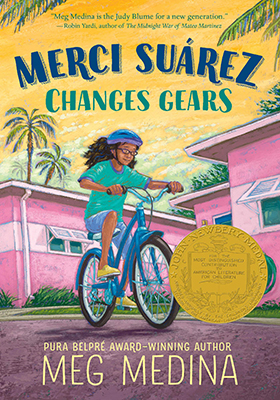 Merci Suárez Changes Gears
2018
By Meg Medina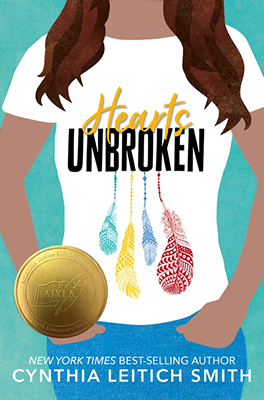 Hearts Unbroken
2018
By Cynthia Leitich Smith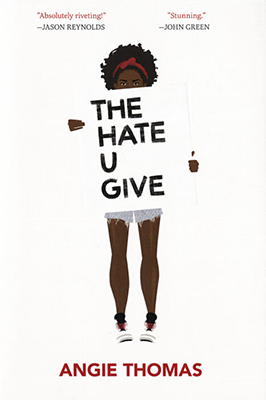 The Hate U Give
2017
By Angie Thomas

ENGL 503: Topics in Children's Literature with Professor Joseph Thomas
Read and discuss crucial works by J.R.R. Tolkien, including The Lord of the Rings and The Hobbit.
What We're Reading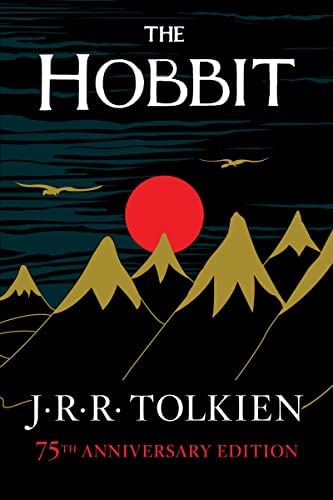 The Hobbit
1937
By J.R.R. Tolkien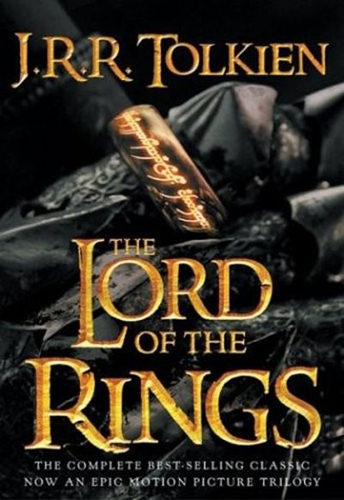 The Lord of the Rings
1954
By J.R.R. Tolkien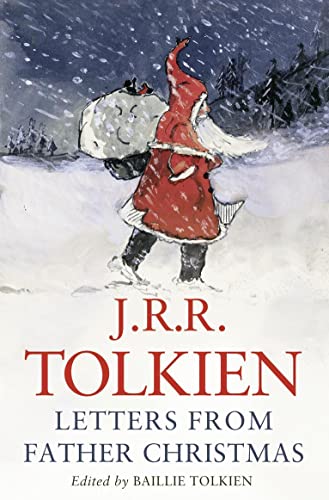 Letters From Father Christmas
1976
By J.R.R. Tolkien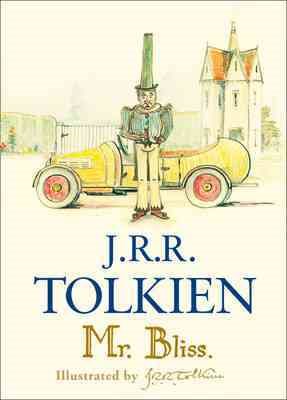 Mr. Bliss
1982
By J.R.R. Tolkien


ENGL 606D:
Precarity, Possibility Children's Literature and YA Gothic
with Professor Phillip Serrato
Learn about the efficacy of gothic as a modality for the imagination and assertion of more ameliorative forms of social existence and social relationality over and against the social horrors that it otherwise depicts.
What We're Reading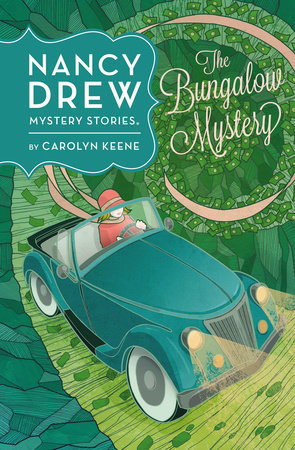 The Bungalow Mystery
1930
By Carolyn Keene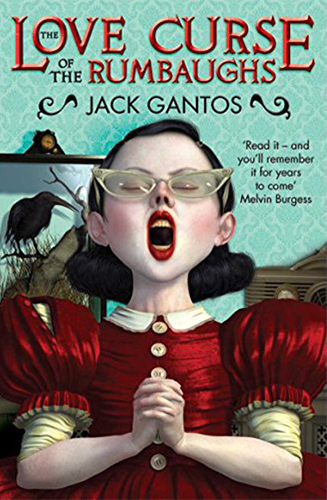 The Love Curse of the Rumbaughs
2006
By Jack Gantos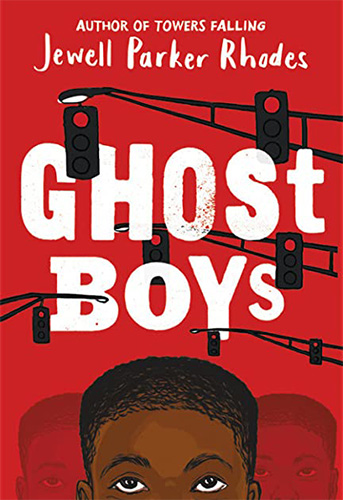 Ghost Boys
2018
By Jewell Parker Rhodes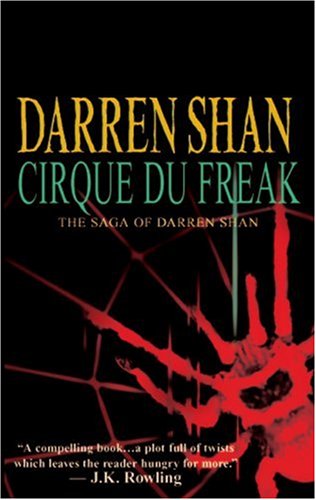 Cirque du Freak
2000
By Darren Shan