Spring 2023 Courses
The Children's Literature Program offers an array of classic and contemporary topics in children's literature and young-adult studies.


ENGL 306A/W: Children's Literature and Advanced Composition with Lecturer Tishna Asim
Challenge and disrupt the standard notions of fantasy, horror, fear, and the delicious pleasure (or trauma) that comes with confronting that which frightens us through children's literature.
What We're Reading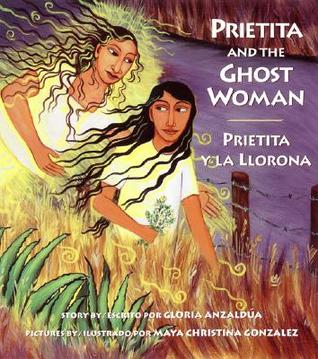 Prietita and the Ghost Woman
1995
By Gloria Anzaldúa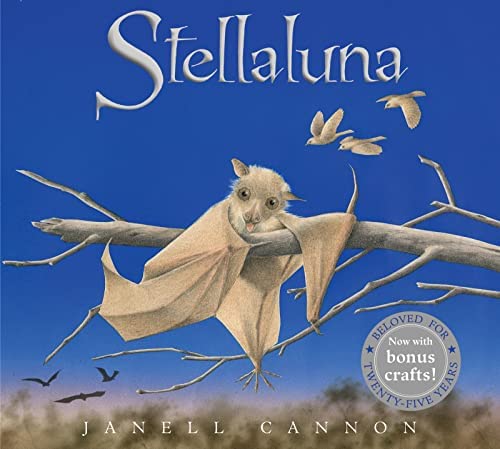 Stellaluna
1993
By Janell Cannon
A Tale Dark and Grimm
2010
By Adam Gidwitz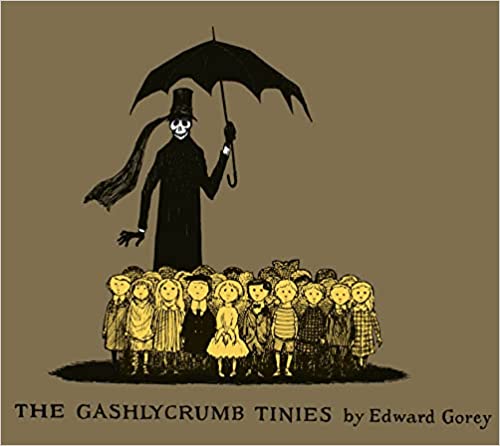 The Gashlycrumb Tinies
1963
By Edward Gorey

ENGL 306A/W: Children's Literature and Advanced Composition with Lecturer Sequoia Stone
Discover children's literature that depict "outcast" and "strange" child characters who embody the exhilarating, messy, and chaotic freedom that we often associate with childhood.
What We're Reading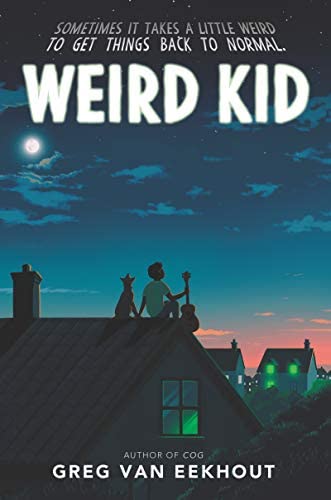 Weird Kid
2021
By Greg van Eakhout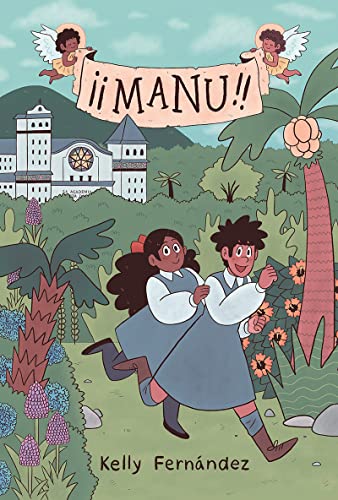 Manu
2021
By Kelly Fernandez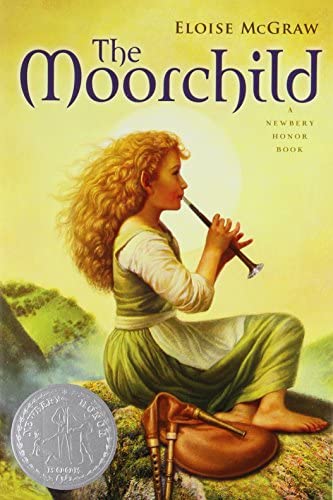 The Moorchild
1996
By Eloise McGraw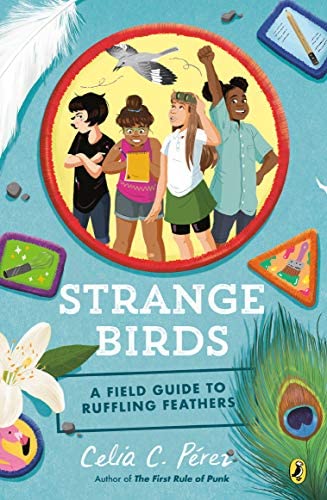 Strange Birds: A Field Guide to Ruffling Feathers
2019
By Celia C. Pérez

ENGL 501: Literature for Children with Professor Joseph Thomas
Construct children's literature as a cultural apparatus that creates for its readers representations of race, class, and gender that are often problematic, often laudable.
What We're Reading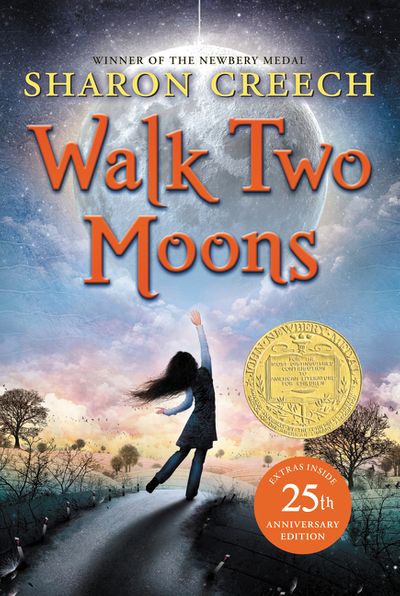 Walk Two Moons
1994
By Sharon Creech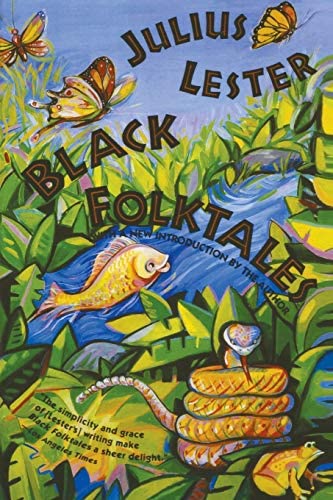 Black Folktales
1969
By Julius Lester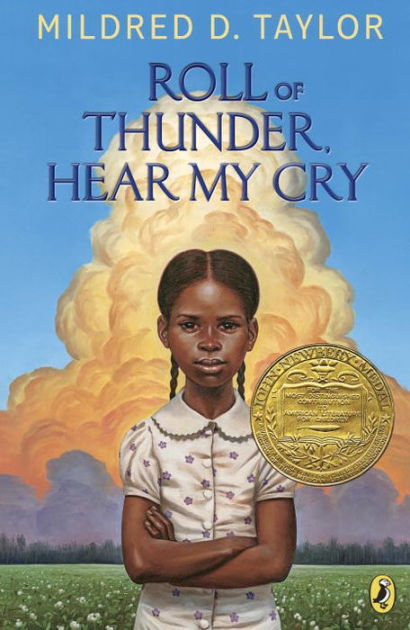 Roll Of Thunder Hear My Cry
1976
By Mildred Taylor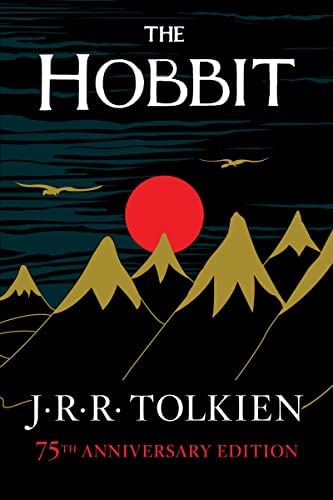 The Hobbit
1937
By J.R.R. Tolkien

ENGL 502: Adolescence in Literature with Professor Phillip Serrato
Reflect on the term "monstrous youth" and explore children's literature from the perspective of youth who are deemed monstrous and/or portray a monstrous experience.
What We're Reading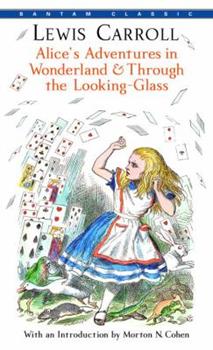 Alice's Adventures in Wonderland
1865
By Lewis Carroll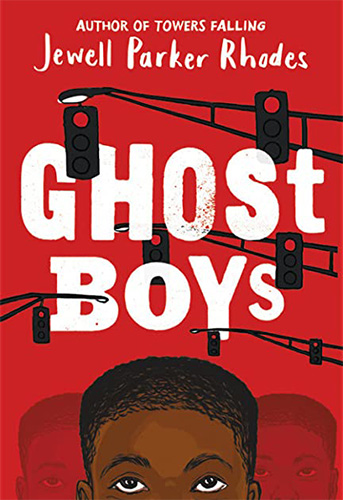 Ghost Boys
2018
By Jewell Parker Rhodes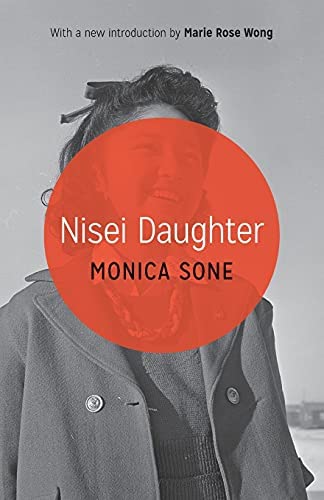 Nisei Daughter
1953
By Monica Sone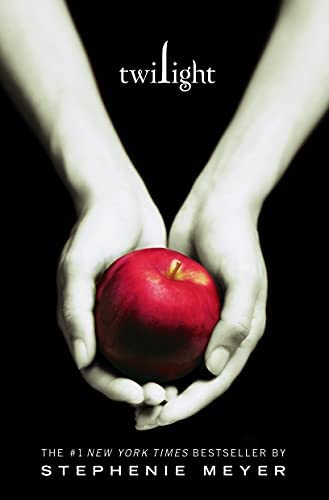 Twilight
2005
By Stephanie Meyer

ENGL 503:
#Kidlit for Researchers and Content Creators
with Professor Lashon Daley
Develop research projects that center children's literature, while learning about the basics of social media content creation.
What We're Reading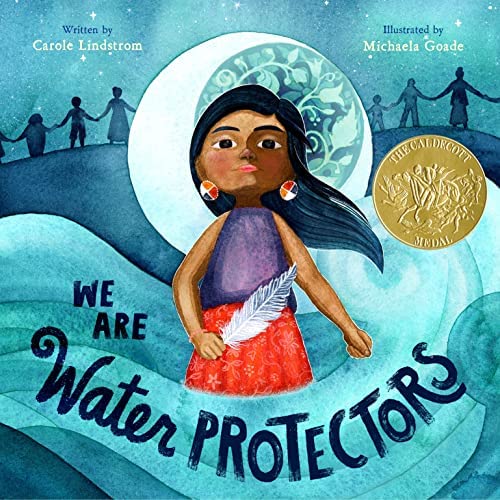 We are Water Protectors
2020
By Carole Lindstrom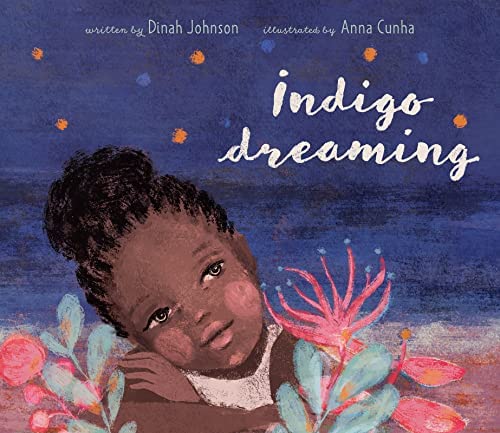 Indigo Dreaming
2022
By Dinah Johnson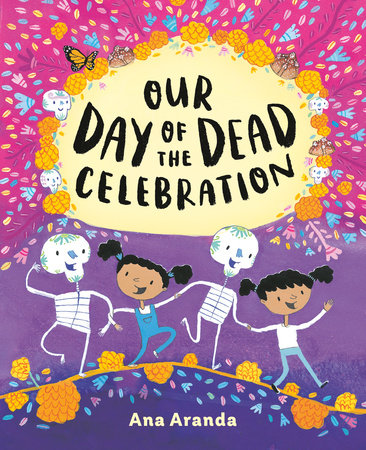 Our Day of the Dead Celebration
2022
By Ana Aranda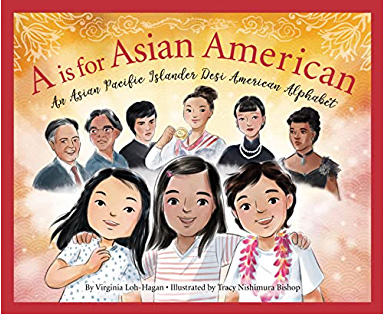 A is for Asian American: An Asian Pacific Islander Desi American Alphabet
2022
By Virginia Loh-Hagan

ENGL 503: Chicanx Children's Literature with Professor Phillip Serrato
Study the history, politics, accomplishments, and overall significance of Chicanx children's literature, from its beginnings to the present day.
What We're Reading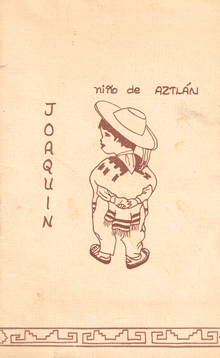 Joaquín, niño de Aztlán
1972
By Elia Robledo Durán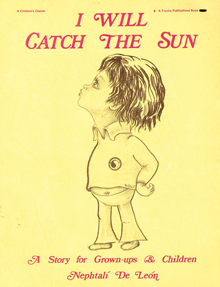 I Will Catch the Sun
1973
By Nepthtalí de León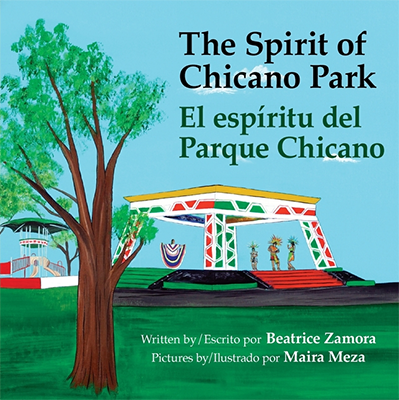 The Spirit of Chicano Park
2020
By Beatrice Zamora and Maira Meza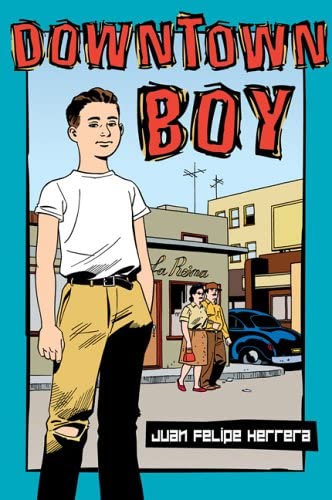 Downtown Boy
2005
By Juan Felipe Herrera

ENGL 727: Issues in Children's Literature with Professor Lashon Daley
Explore intersectional frameworks from prominent Black girlhood studies scholars to investigate what statuses, identities, and cultural structures are revealed when Black girlhood moves from novel to screen.
What We're Reading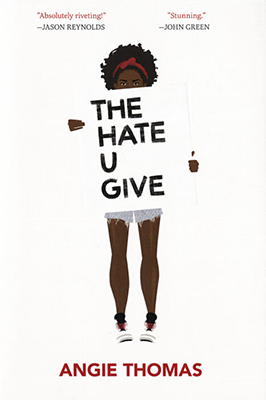 The Hate U Give
2017
By Angie Thomas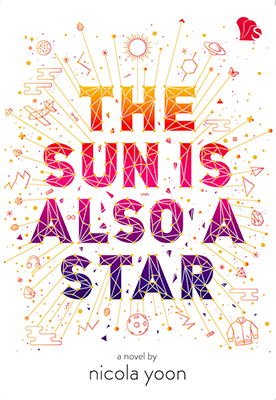 The Sun is also a Star
2016
By Nicola Yoon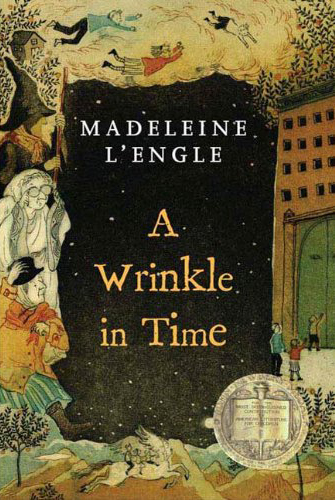 A Wrinkle in Time
1962
By Madeleine L'Engle