On Demand
Access ECL's video library and enjoy lectures and from the department's faculty and beyond.
View ECL's full video collection.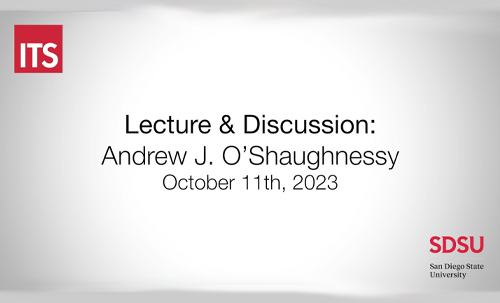 The Illimitable Freedom of the Human Mind
Andrew O'Shaughnessy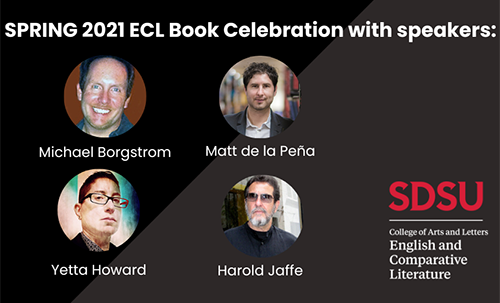 ECL Faculty Book Celebration
Borgstrom, Howard, Jaffe & Peña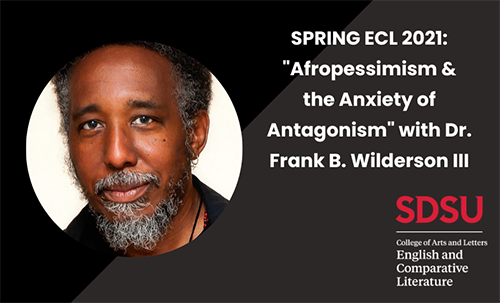 Afropessimism & the Anxiety of Antagonism
Frank B. Wilderson III



View NCSCL's full video collection.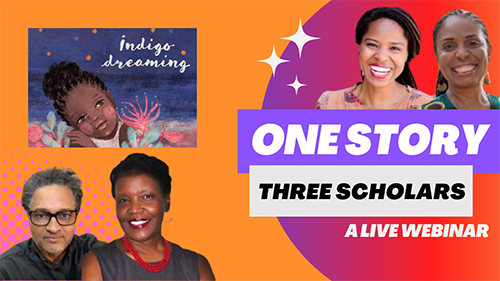 Dinah Johnson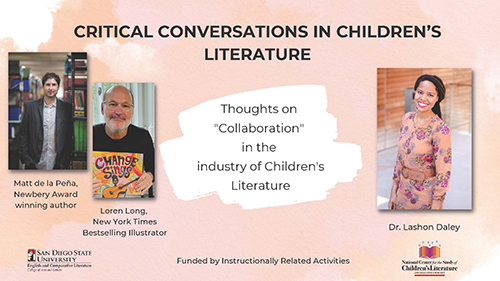 Critical Conversation in Children's Literature
Matt de la Peña & Loren Long



View the Living Writers Series full video collection.