About the Department
For more than a century, the Department of English and Comparative Literature has fostered a deep engagement with literature and language at San Diego State University. In our classrooms, students develop depth of perspective and critical acumen as they study the literatures of the world—from ancient times to the digital era—and prepare for careers in law, business, education, digital industries, writing, editing and publishing, and public service.
The department affirms San Diego State University's Commitment to a diverse campus climate that promotes human dignity and mutual appreciation for each member of our community. Freedom from discrimination, harassment, and violence against persons or property is a basic right and is requisite for learning.
Statement of Solidarity
We express our solidarity with all those whose lives are impacted by Russia's invasion of Ukraine and support the calls for a swift and peaceful resolution.
Our friend and former colleague, Ilya Kaminsky, who was born in Odessa, taught us a great deal about the country, its creative artists, and its rich history during his twelve years in San Diego. For those interested in his thoughts on the relationship between poetry and politics, take a look at this essay on Ukrainian, Russian, and the language of war or read the New Yorker's multimedia excerpts from Deaf Republic. You might also like to consult his recent interview with Slate about his poem "We Lived Happily During the War."
We encourage you, too, to visit Poetry International, one of the department's international literary journals, which is featuring Ukrainian poets and writers on its website.
Outstanding Graduating Seniors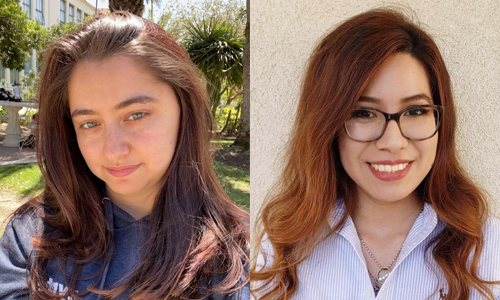 This year's Outstanding Graduating Seniors are Rochelle Vera Serrano for Comparative Literature (left in photo) and Sara Canelon for English (right in photo).
Both students selected Dr. Clare Colquitt as their most influential faculty member.
Congratulations to all our graduates!
Upcoming Events
//All Events//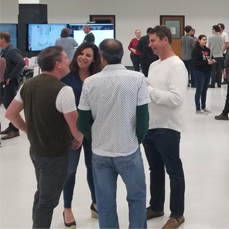 MAY
6
Digital Humanities Showcase
10:00 am
LA-61
Our annual DH Showcase and E-Lit student competition is back!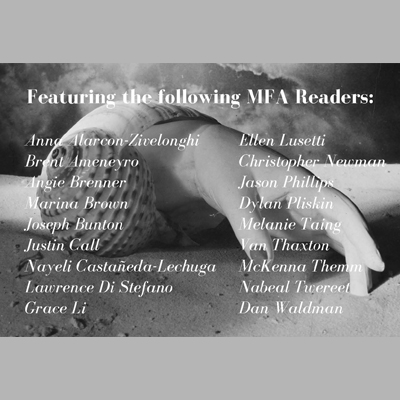 MAY
6
MFA Graduation Reading
4:00 pm
Scripps Terrace
Join us for readings from our 2022 MFA graduating students.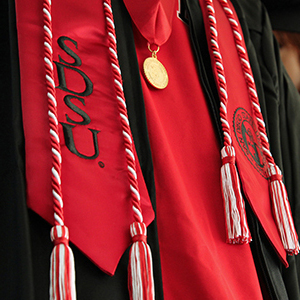 MAY
13
Commencement
3:00 pm
Viejas Arena
The College of Arts and Letters ceremony for students and their guests (tickets required).

Department Bookshelf
//All Books//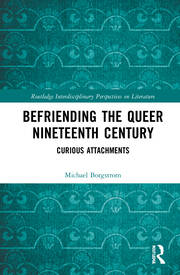 Befriending the Queer Nineteenth Century: Curious Attachments
2021
Michael Borgstrom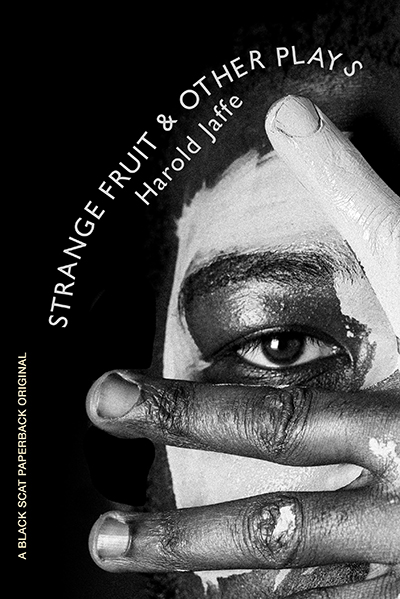 Strange Fruit & Other Plays
2021
Harold Jaffe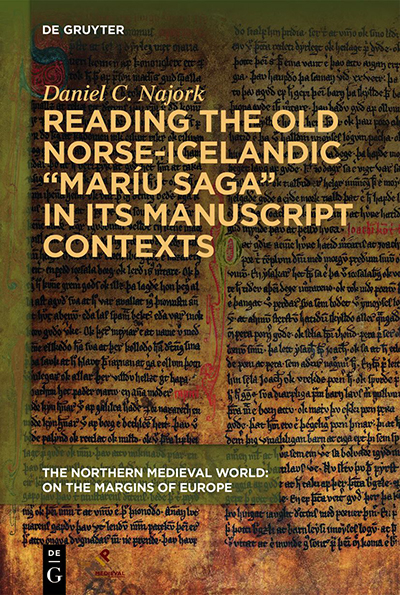 Reading the Old Norse-Icelandic "Maríu saga" in Its Manuscript Contexts
2021
Daniel Najork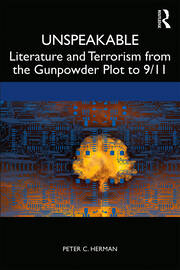 Unspeakable: Literature and Terrorism from the Gunpowder Plot to 9/11
2020
Peter C. Herman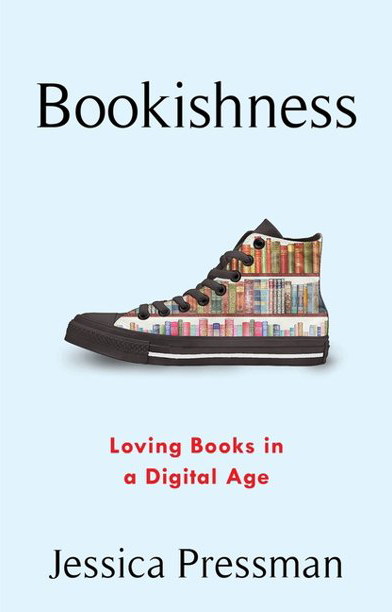 Bookishness: Loving Books in a Digital Ages
2020
Jessica Pressman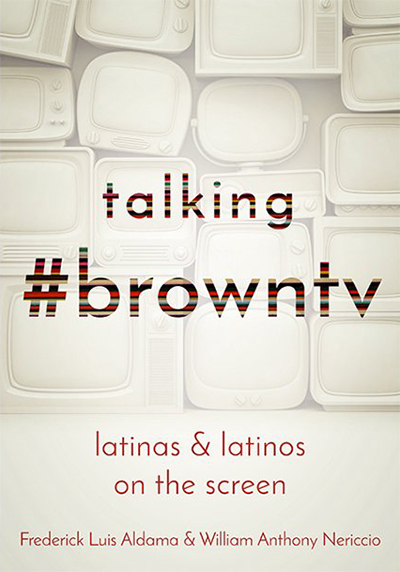 Talking #BrownTV: Latinas and Latinos on the Screen
2019
William "Memo" Nericcio