About the Department
For more than a century, the Department of English and Comparative Literature has fostered a deep engagement with literature and language at San Diego State University. In our classrooms, students develop depth of perspective and critical acumen as they study the literatures of the world—from ancient times to the digital era—and prepare for careers in law, business, education, digital industries, writing, editing and publishing, and public service.
The department affirms San Diego State University's Commitment to a diverse campus climate that promotes human dignity and mutual appreciation for each member of our community. Freedom from discrimination, harassment, and violence against persons or property is a basic right and is requisite for learning.
Statement of Solidarity
We express our solidarity with all those whose lives are impacted by Russia's invasion of Ukraine and support the calls for a swift and peaceful resolution.
Our friend and former colleague, Ilya Kaminsky, who was born in Odessa, taught us a great deal about the country, its creative artists, and its rich history during his twelve years in San Diego. For those interested in his thoughts on the relationship between poetry and politics, take a look at this essay on Ukrainian, Russian, and the language of war or read the New Yorker's multimedia excerpts from Deaf Republic. You might also like to consult his recent interview with Slate about his poem "We Lived Happily During the War."
We encourage you, too, to visit Poetry International, one of the department's international literary journals, which is featuring Ukrainian poets and writers on its website.
In Memoiriam
We are sad ti share that Professor Emeritus Jerome "Jerry" Griswold passed away recently after a brief illness. Jerry was a professor in the Department of English and Comparative Literature for more than three decades, making important contributions to the study and teaching of Children's Literature and to the development of the National Center for the Study of Children's Literature at SDSU. He was a generous colleague and a fine raconteur, delivering stories with a warm wit and a twinkle in his eye.
His family has created a memorial site for those who wish to share memories. Details of a future service will also be posted there. In lieu of flowers, his family suggests donation to the Elizabeth Hospice or Teri Inc.
Upcoming Events
//All Events//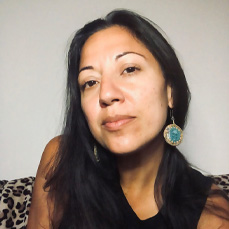 OCT
5
Living Writers' Series
7:00 pm
LL-430
Lizz Huerta will read from her debut novel, The Lost Dreamer.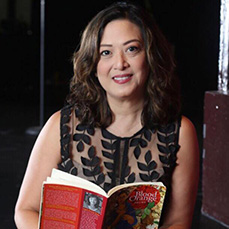 NOV
9
Living Writers' Series
7:00 pm
LL-430
The Laurie Okuma Memorial Reading presents author, Angela Narciso Torres.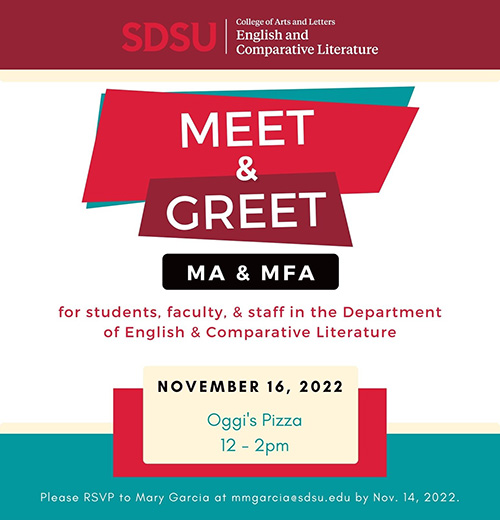 NOV
16
Meet & Greet
12:00 pm
Oggi's Pizza
Graduate students, faculty, and staff in the department are invited. Please rsvp to [email protected] by Nov 14.

Department Bookshelf
//All Books//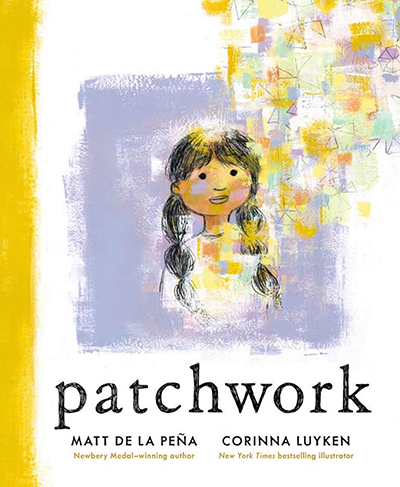 Patchwork
2022
Matt de la Peña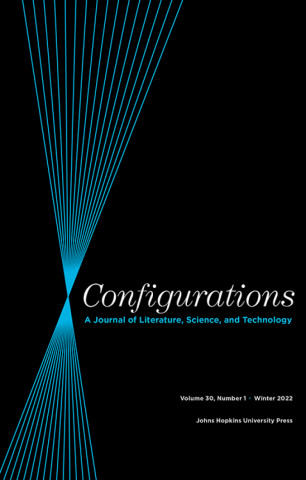 "'A Hundred Tiny Hands': Slavery, Nanotechnology, and the Anthropocene in Midnight Robber"
2022
Diana Leong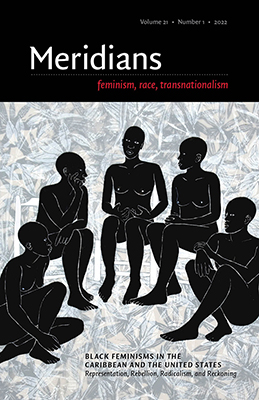 "Disruptive Ruptures: The Necessity of Black/Girlhood Imaginary."
2022
Lashon Daley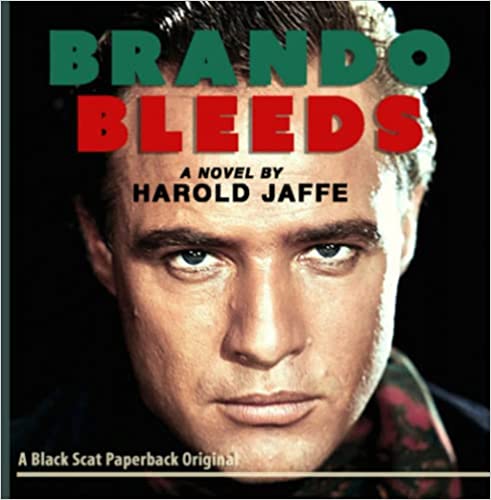 Brando Bleeds
2022
Harold Jaffe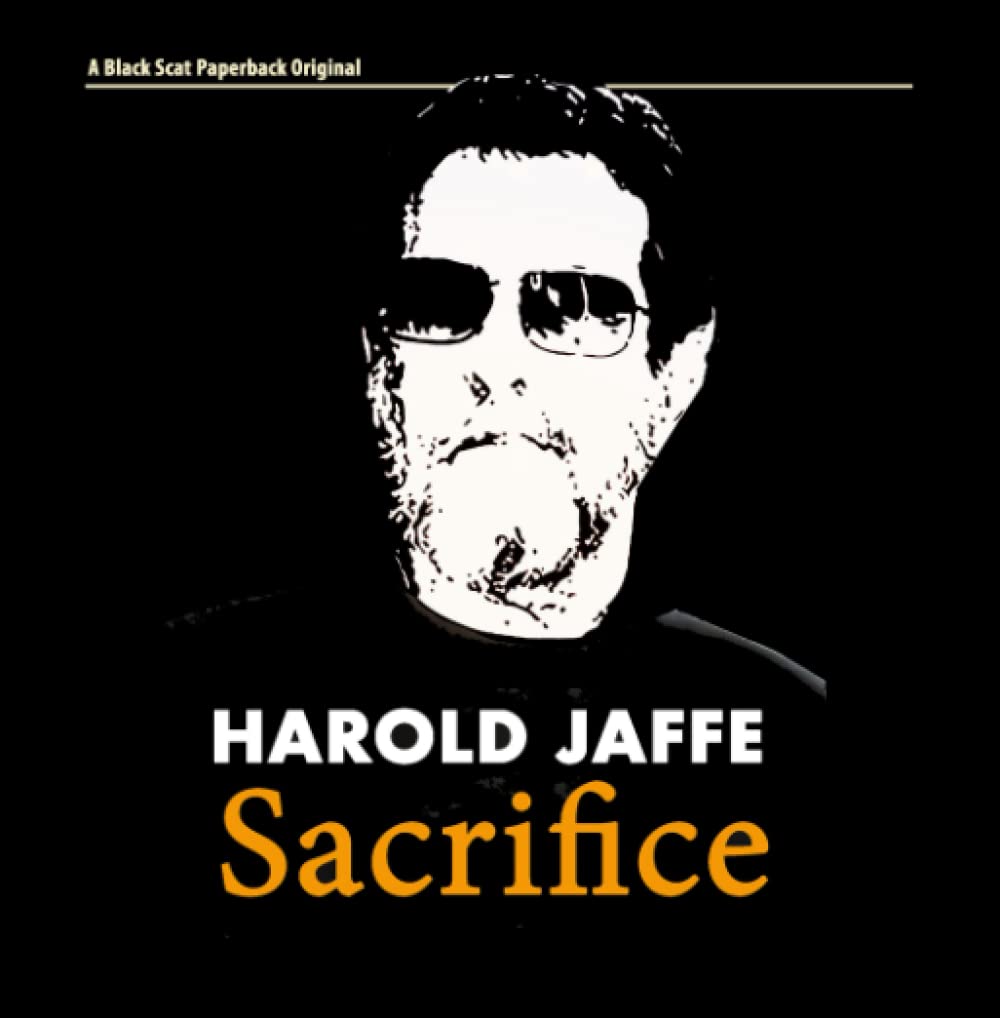 Sacrifice
2022
Harold Jaffe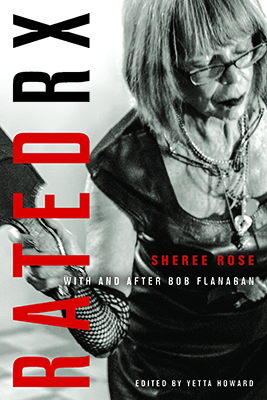 Rated RX: Sheree Rose with and after Bob Flanagan
2020
Yetta Howard