About the Department
For more than a century, the Department of English and Comparative Literature has fostered a deep engagement with literature and language at San Diego State University. In our classrooms, students develop depth of perspective and critical acumen as they study the literatures of the world—from ancient times to the digital era—and prepare for careers in law, business, education, digital industries, writing, editing and publishing, and public service.
The department affirms San Diego State University's Commitment to a diverse campus climate that promotes human dignity and mutual appreciation for each member of our community. Freedom from discrimination, harassment, and violence against persons or property is a basic right and is requisite for learning.
Free Writing Help
Need help with your writing? Our tutors are available to help. To schedule an appointment, please email them:

Parallel Paths Converge on Poetry Alumnus' Journey
Brent Ameneyro works at the intersection of community and creativity
Brent Ameneyro is an active poet juggling a writers' life while fully engaged in the poetry community. He graduated in spring 2022 with an MFA in Poetry, and in September received a Poetry Coalition Fellowship to work with the University of Notre Dame on Letras Latinas at the Institute for Latino Studies.
Upcoming Events
//All Events//
NOV
1
Living Writers' Series
7:00 pm
Virtual: Register in advance for this event.

Raul Palma will read from his short story collection, In This World of Ultraviolet Light.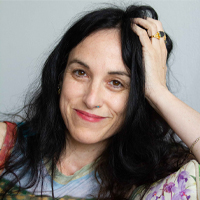 NOV
8
Living Writers' Series
7:00 pm
LL-430

Maya Tevet Dayan will read from her most recent publications including the poetry collection, Wherever We Float, That's Home.
NOV
29
Living Writers' Series
7:00 pm
LL-430

Marilyn Chin will read from her most recent poetry collection, Sage, and answer questions from attendees.
Department Bookshelf
//All Books//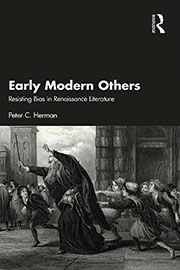 Early Modern Others: Resisting Bias in Renaissance Literature
Peter C. Herman
The Book of Mormon Girl: A Memoir of an American Faith
Joanna Brooks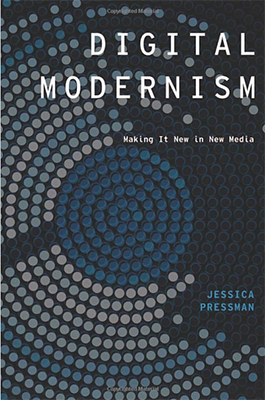 Digital Modernism: Making It New in New Media
Jessica Pressman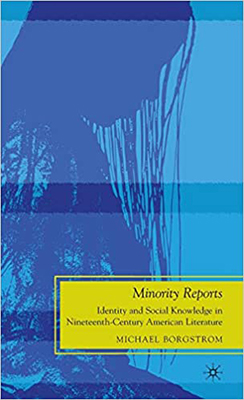 Minority Reports: Identity and Social Knowledge in Nineteenth-Century American Literature
Michael Borgstrom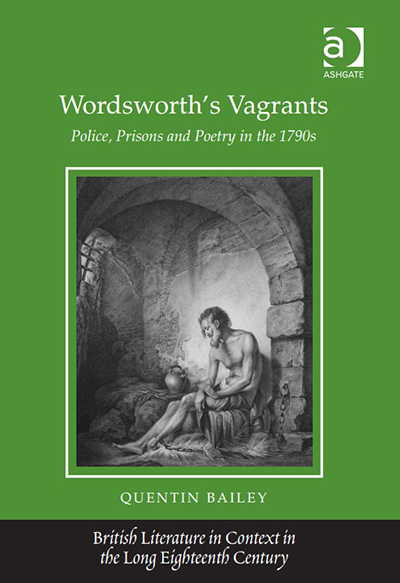 Wordsworth's Vagrants: Police, Prisons, and Poetry in the 1790s
Quentin Bailey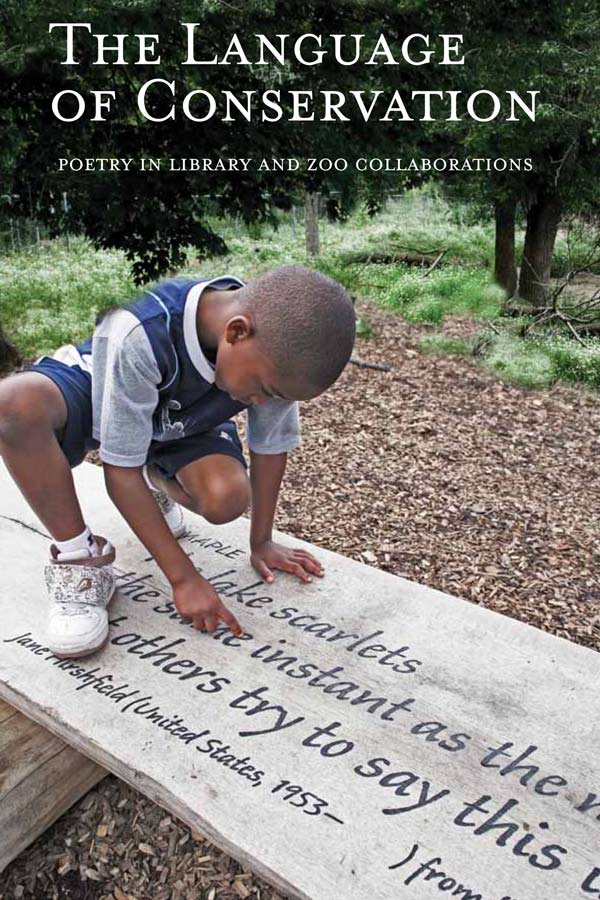 The Language of Conservation
Sandra Alcosser