About the Department
For more than a century, the Department of English and Comparative Literature has fostered a deep engagement with literature and language at San Diego State University. In our classrooms, students develop depth of perspective and critical acumen as they study the literatures of the world—from ancient times to the digital era—and prepare for careers in law, business, education, digital industries, writing, editing and publishing, and public service.
The department affirms San Diego State University's Commitment to a diverse campus climate that promotes human dignity and mutual appreciation for each member of our community. Freedom from discrimination, harassment, and violence against persons or property is a basic right and is requisite for learning.

Parallel Paths Converge on Poetry Alumnus' Journey
Brent Ameneyro works at the intersection of community and creativity
Brent Ameneyro is an active poet juggling a writers' life while fully engaged in the poetry community. He graduated in spring 2022 with an MFA in Poetry, and in September received a Poetry Coalition Fellowship to work with the University of Notre Dame on Letras Latinas at the Institute for Latino Studies.
Call for Papers
Networked Narratives is an upcoming Spring 2023 conference hosted through @sdsuecl graduate department. We welcome all scholarly and creative works across disciplines that showcase stories of digital networking and community building over the past 2-3 years during the COVID-19 global pandemic.
NEW Extended Deadline! Send a 250-word abstract describing your submission is due by 12/30/22 to [email protected].
Learn more about the conference
Let's network!
Highlights from Fall 2022 Events
//All Events//

Department Bookshelf
//All Books//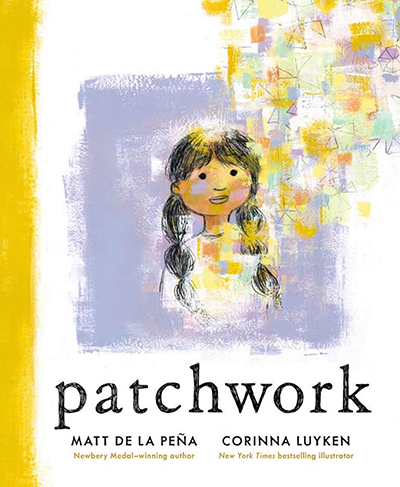 Patchwork
2022
Matt de la Peña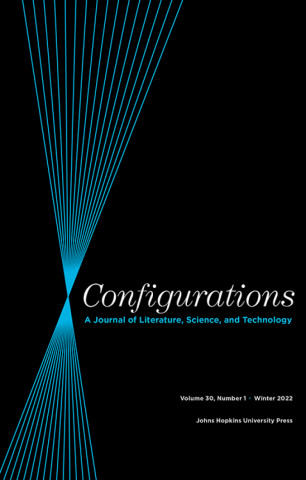 "'A Hundred Tiny Hands': Slavery, Nanotechnology, and the Anthropocene in Midnight Robber"
2022
Diana Leong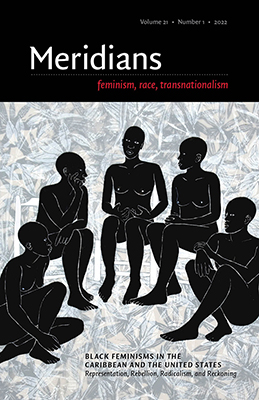 "Disruptive Ruptures: The Necessity of Black/Girlhood Imaginary."
2022
Lashon Daley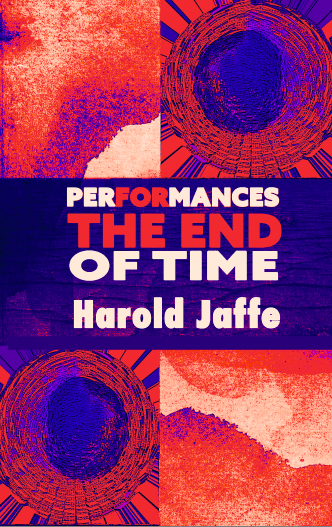 Performances for the End of Time
2022
Harold Jaffe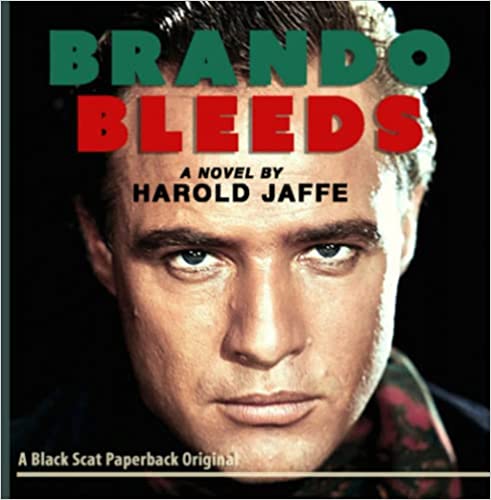 Brando Bleeds
2022
Harold Jaffe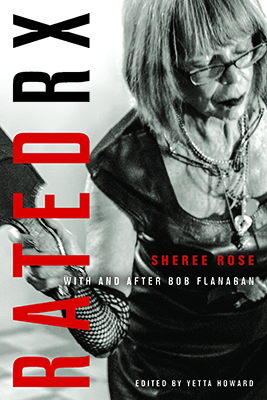 Rated RX: Sheree Rose with and after Bob Flanagan
2020
Yetta Howard