About the Department
For more than a century, the Department of English and Comparative Literature has fostered a deep engagement with literature and language at San Diego State University. In our classrooms, students develop depth of perspective and critical acumen as they study the literatures of the world—from ancient times to the digital era—and prepare for careers in law, business, education, digital industries, writing, editing and publishing, and public service.
The department affirms San Diego State University's Commitment to a diverse campus climate that promotes human dignity and mutual appreciation for each member of our community. Freedom from discrimination, harassment, and violence against persons or property is a basic right and is requisite for learning.

Parallel Paths Converge on Poetry Alumnus' Journey
Brent Ameneyro works at the intersection of community and creativity
Brent Ameneyro is an active poet juggling a writers' life while fully engaged in the poetry community. He graduated in spring 2022 with an MFA in Poetry, and in September received a Poetry Coalition Fellowship to work with the University of Notre Dame on Letras Latinas at the Institute for Latino Studies.
Upcoming Events
//All Events//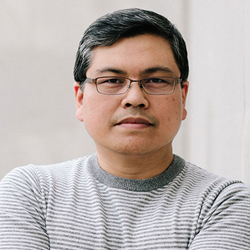 APR 26
Living Writers' Series
7:00 pm
LL-430
Rick Barot will read from his most recent publications, including The Galleons.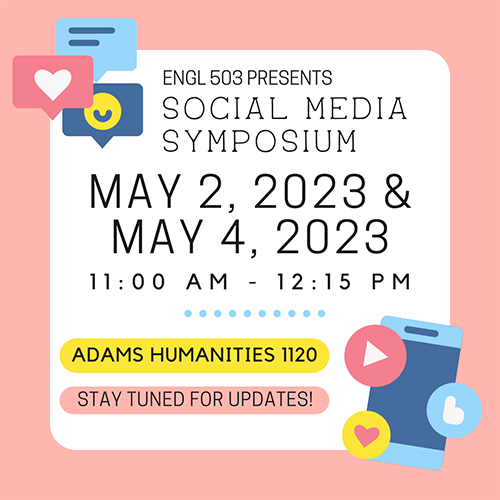 MAY 2 & 4
Social Media Symposium
11:00 am
AH-1120
Join ENGL 503 students to see the amazing progress of their #kidlit #bookstagram, #booktube, and #booktok experts!.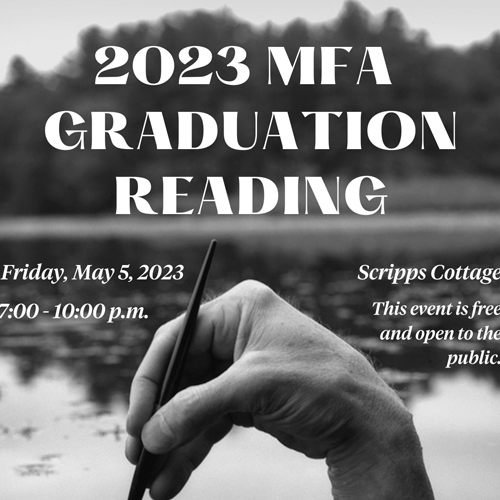 MAY 5
MFA Reading
7:00 pm
Scripps Cottage
Join us for readings from the 2023 MFA graduating students.

Department Bookshelf
//All Books//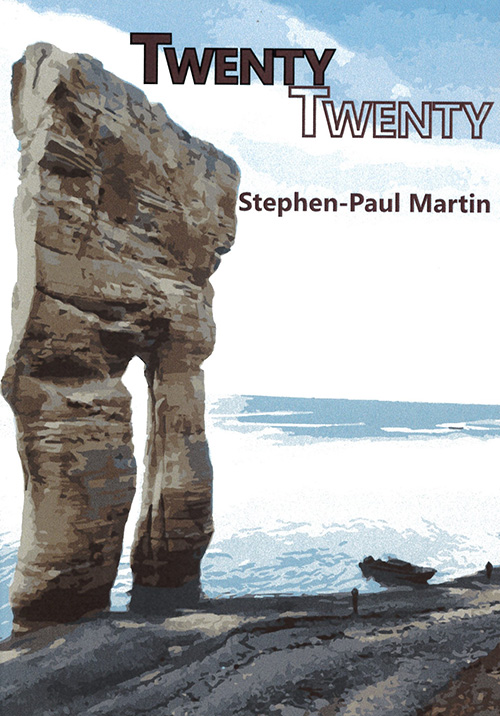 Twenty Twenty
2023
Stephen-Paul Martin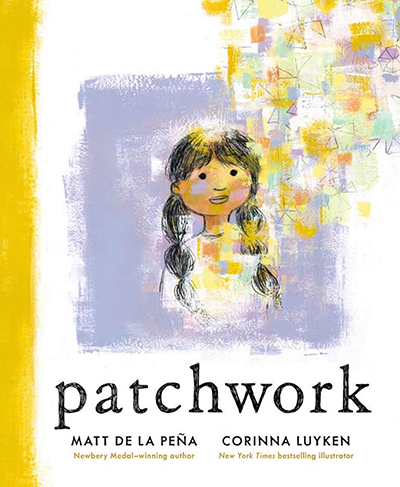 Patchwork
2022
Matt de la Peña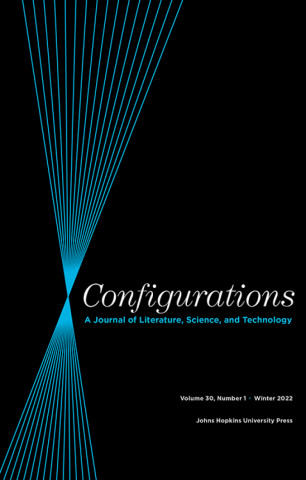 "'A Hundred Tiny Hands': Slavery, Nanotechnology, and the Anthropocene in Midnight Robber"
2022
Diana Leong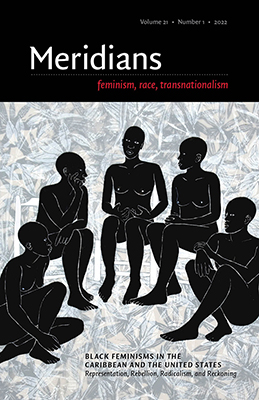 "Disruptive Ruptures: The Necessity of Black/Girlhood Imaginary."
2022
Lashon Daley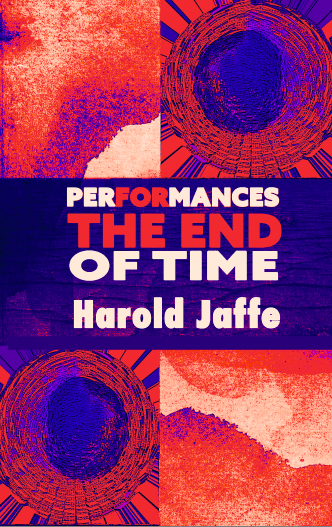 Performances for the End of Time
2022
Harold Jaffe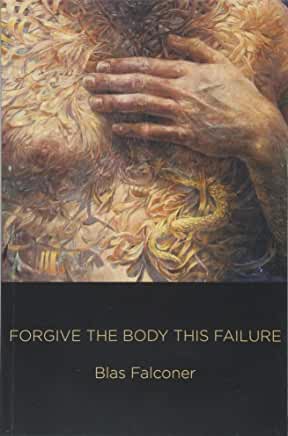 Forgive the Body This Failure
2018
Blas Falconer