Matt de la Peña, M.F.A.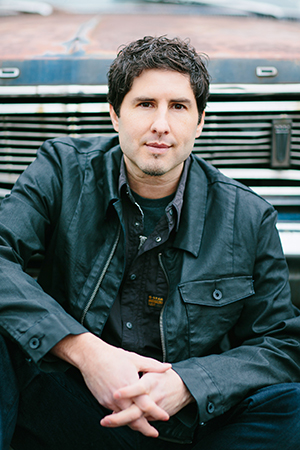 Office: AL-213
Phone: (619) 594-5347
Email: [email protected]
Matt de la Peña is the #1 New York Times Bestselling, Newbery Medal-winning author of seven young adult novels (including Mexican WhiteBoy and We Were Here) and six picture books (including Milo Imagines the World and Last Stop on Market Street). In 2016 he was awarded the NCTE Intellectual Freedom Award. Matt received his MFA in creative writing from San Diego State University and his BA from the University of the Pacific where he attended school on a full basketball scholarship. In 2019 Matt was awarded an honorary doctorate from UOP.