Spring 2022 Courses
The Children's Literature Program offers an array of classic and contemporary topics in children's literature and young-adult studies.
ENGL 501: Literature for Children with Professor Daley
Read, study, and investigate the history of African American children's picture books in order to explore how Blackness becomes mediated and performative through illustration and text.
What We're Reading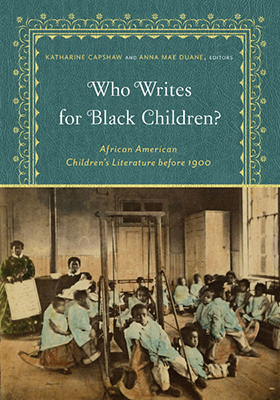 Who Writes for Black Children?: African American Children's Literature before 1900
2017
Edited by Katharine Capshaw and Anna Mae Duane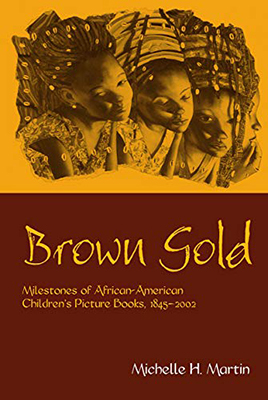 Brown gold: Milestones of African American Children's Picture Books, 1845-2002
2004
By Michelle Martin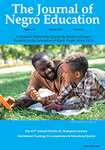 "Walk Tall in the World: African American Literature for Today's Children"
1990
By Cy Rudine Sims Bishop
in The Journal of Negro Education, Vol. 59, No. 4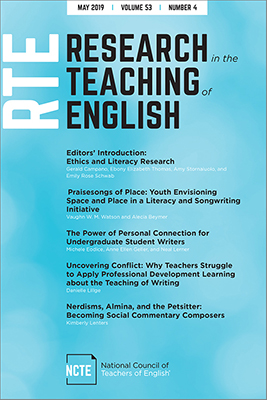 "Children's Literature at the Turn of the Century: 'Toward a Political Economy of the Publishing Industry'"
2002
By Joel Taxel
in Research in the Teaching of English, Vol. 37, No. 2
ENGL 501: Literature for Children with Professor Phillip Serrato
Learn to interpret and analyze diverse works of literature for children with an unabashed investment in acknowledging and enjoying and admiring the valuable/necessary ways that literature and other forms of creative production inspire, illuminate, and nourish us.
What We're Reading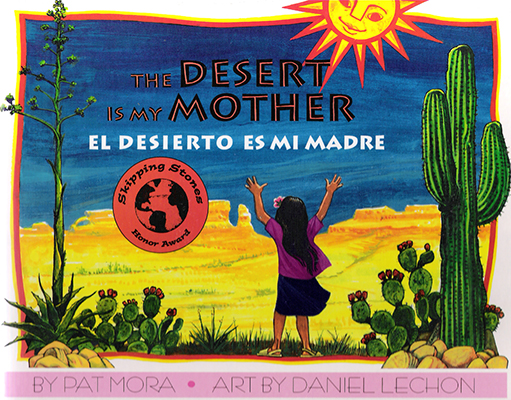 The Desert Is My Mother
1994
By Pat Mora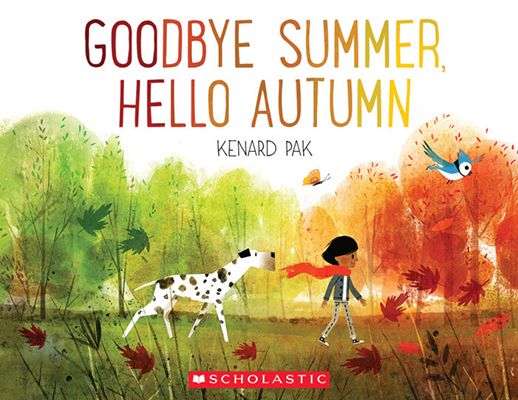 Goodbye Summer, Hello Autumn
2016
By Kenard Pak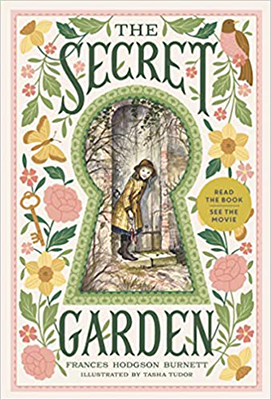 The Secret Garden
1911
By Frances Hodgson Burnett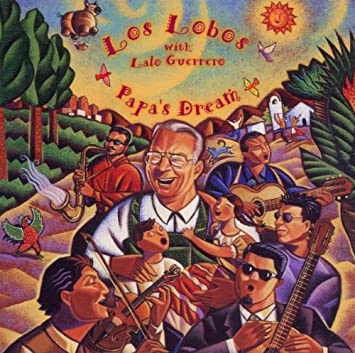 Papa's Dream
1995
By Lalo Guerrero and Los Lobos
ENGL 502: Adolescence in Literature with Professor Daley
Rread middle-grade and YA novels, alongside the groundbreaking work of prominent girlhood studies scholars, in order to investigate girlhood as both a political category and a social identity.
What We're Reading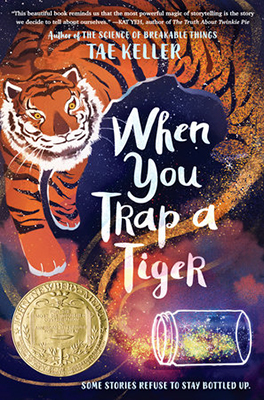 When You Trap a Tiger
2020
By Tae Keller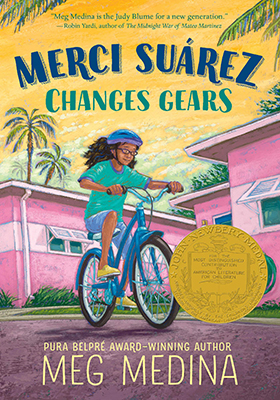 Merci Suárez Changes Gears
2018
By Meg Medina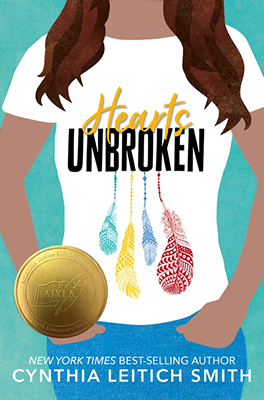 Hearts Unbroken
2018
By Cynthia Leitich Smith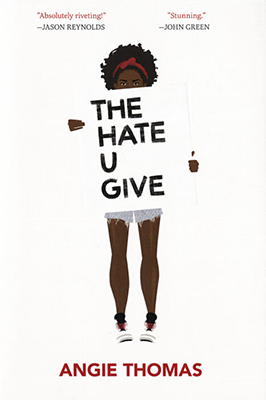 The Hate U Give
2017
By Angie Thomas
503: Topics in Children's Literature with Professor Joseph Thomas
Study the life and work of sibling folklorists and philologists Jacob and Wilhelm Grimm. We will focus on various iterations of their popular fairy tales, from the earliest surviving manuscript (the Ölenberg Manuscript) to the final edition of their seminal work, Kinder- und Hausmärchen (Children's and Household Tales), as well as exploring these tales continued influence on popular culture.
What We're Reading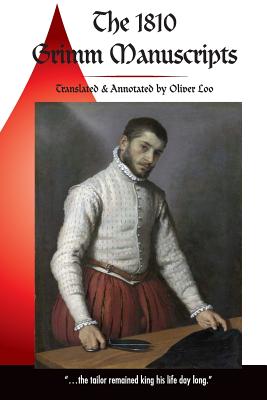 The 1810 Grimm Manuscripts: The First Complete English Translation of the 1810 Handwritten Manuscripts The Beginnings of the Kinder- und Hausmärchen Children's and Household Tales
2015
By Oliver Loo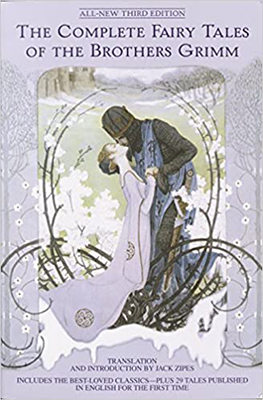 The Complete Fairy Tales of the Brothers Grimm All-New Third Edition
2003
By Jacob Grimm, Wilhelm Grimm, John Gruelle (Illustrator), Jack Zipes (Translator, Introduction)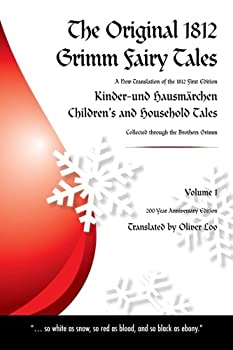 The Original 1812 Grimm Fairy Tales: A New Translation of the 1812 First Edition Kinder und Hausmärchen Childrens and Household Tales (1812 Childrens and Household Tales Kinder und Hausmärchen)
2014
By Oliver Loo